The Official Website of Steve Kennedy



The Mission of The Vegetation Management Video Project Committee is to create wildfire resilient communities by promoting fire safe landscaping, encouraging vegetation thinning projects and giving homeowners "a sense of place", so as to prevent or mitigate the next big suburban forest fire in Northern California.
The goal of the MIDDLE SCHOOL version of the video is to encourage kids in grades 6-8 to enter the training and educational pipelines to qualify for the jobs of tomorrow which will be created to help us prevent, prepare for and mitigate suburban forest fires like the one which struck the Wine Country in 2017 and Paradise, CA in 2018.
The goal of the ADULT - HOMEOWNER versions of the video is to gently persuade people to do for the environment what they won't always do for themselves. Our aim is to persuade people to take their fuel reduction problems seriously, in their backyards and beyond.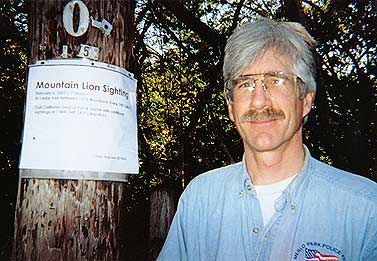 Please send us an email with your comments and criticisms,

, or send your cards and letters to:

and please describe how you ran across this web site.